Mechanical Systems are the cardiovascular system of the building.

Electrical Systems are the nervous system.




Plumbing Systems are the digestive system.
Picking the right MEP Engineer can breathe life into your building.
Your building is a living thing. Mechanical System is the cardiovascular system of the building, without the heart and lungs your body cannot perform to its greatest potential. Electrical System is the nervous system. Plumbing System is the digestive system. A building is like body and it needs all parts of the body to work properly. While the architects and structural engineers provide the skin, skeletal and muscle, the MEP Engineer will provide the breath of life into your building.
E&C SERVICES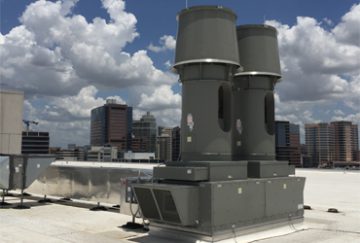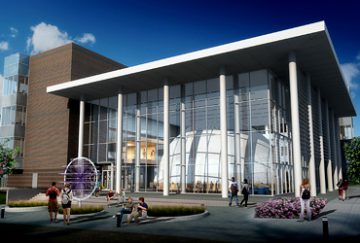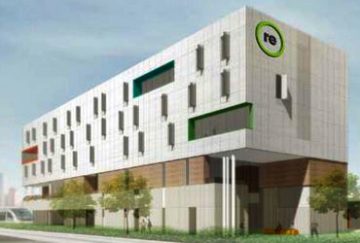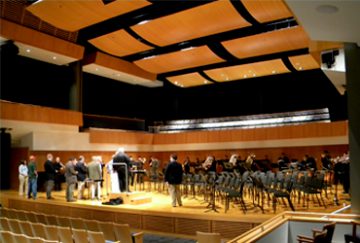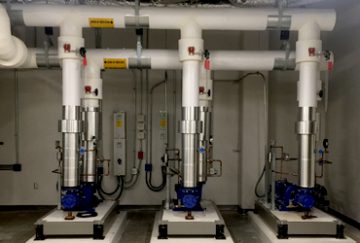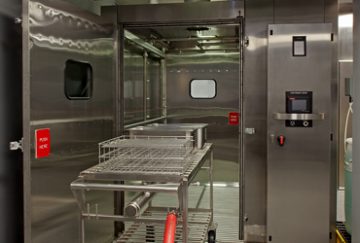 About Us

E&C Engineers & Consultants Inc. has provided innovative MEP design solutions for the built environment since 1994.
E&C is State of Texas General Services Commission certified
City of Houston HUB Certification
Texas Department of Transportation Small Business Enterprise
With over 30% of our team being Registered Professional Engineers
Big Company Results with Small Company Care
Frequently Ask questions
With 51+% of our stock owned by women, disabled veterans and persons of Asian descent, E&C has been designated as a State of Texas HUB.
At E&C, working principal means that each E&C Principal works on a day-to-day basis directly on project specific design engineering while also acting as a lead project interface with clients and spearheading project design team efforts. This day-to-day design involvement allows our Clients direct access on their projects to our Principals extensive design experience and engineering solutions while keeping our Principals current on industry trends and changes. Most importantly, the individuals our Clients feel most comfortable with actively lead and participate on their project design team. We provide you with a team that you feel comfortable and enjoy working with.
E&C is Houston based and Houston Proud. While we typically work in Houston and around the State of Texas, longtime Clients have taken E&C and our design services to other parts of the US and overseas.
Big Company Results with Small Company Care
LATEST NEWS
News
UH's Health and Biomedical Building II was recently completed. E&C is very proud of this building and our work with Tellepsen Builders and Shepley Bulfinch Architects.
Community Outreach
E&C was honored to donate a new hair dryer and flat iron for every woman at the facility this Christmas.